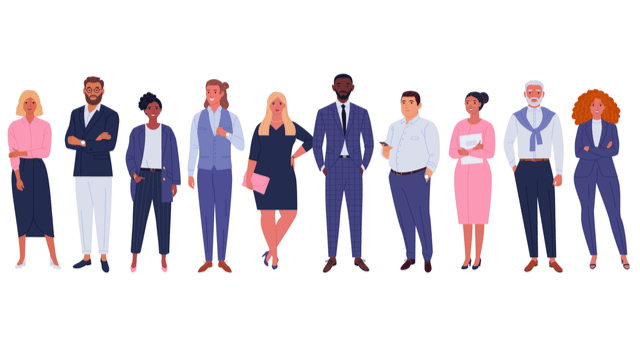 As said by fashion experts, your work wardrobe reflects your personality and your attire speaks for you. After two years, companies are calling employees back to the offices, and once again people are fretting over what to wear.  From working in loungewear, comfortable and cosy outfits during the Covid-19 lockdown to donning fancy outfits to offices- this change can be intimidating.
While men can rest assured that button-down shirts, formal shoes, and variations of the suit will work for them, women do not have the same "office uniform" and they often look for comfortable yet chic options.
But why is it important to dress appropriately at work?
A key component of professional success is presenting oneself in a positive way, which comes from body language, the way one communicates with peers and in a professional circle. Dressing up appropriately and creating a professional look can boost your confidence, help you command attention and give you serious consideration at the workplace. Dressing up professionally does not mean wearing expensive and fancy outfits, it just means being dressed in clothes and accessories designed for a workplace. These outfits are modest, well-tailored, well fitted, without any graphics or images, clean and ironed.
As a member of the organization you are working for, you also represent the company to the world. Whether you're working inside the office or visiting clients or speaking with customers in a store, your appearance reflects on the business.
As per recent trends, here are 5 work wear selects you cannot miss:
Stylish sheath dress
A sheath dress is a must for your professional wardrobe. It is a structured, tailored piece that you can dress up with a blazer, comfortable heels and the right accessories. Sheath dresses are available in different cuts, and lengths, while the necklines can be anything from v-neck to halter. These dresses are often sleeveless, but can also be long sleeve, half sleeve, short sleeve, or cap sleeve.
The perfect suit
Your post-pandemic wardrobe should definitely have a skirt or pantsuit. Suits with well-fitted blazers are one of the higher-ticket items but this is the best investment you will make. A quality blazer is not hard to spot and the one with perfect fittings, and flawless fabric, can be slimming and would not restrict your arms to your sides either. You can also style a blazer over a top and nice jeans if your office is more casual.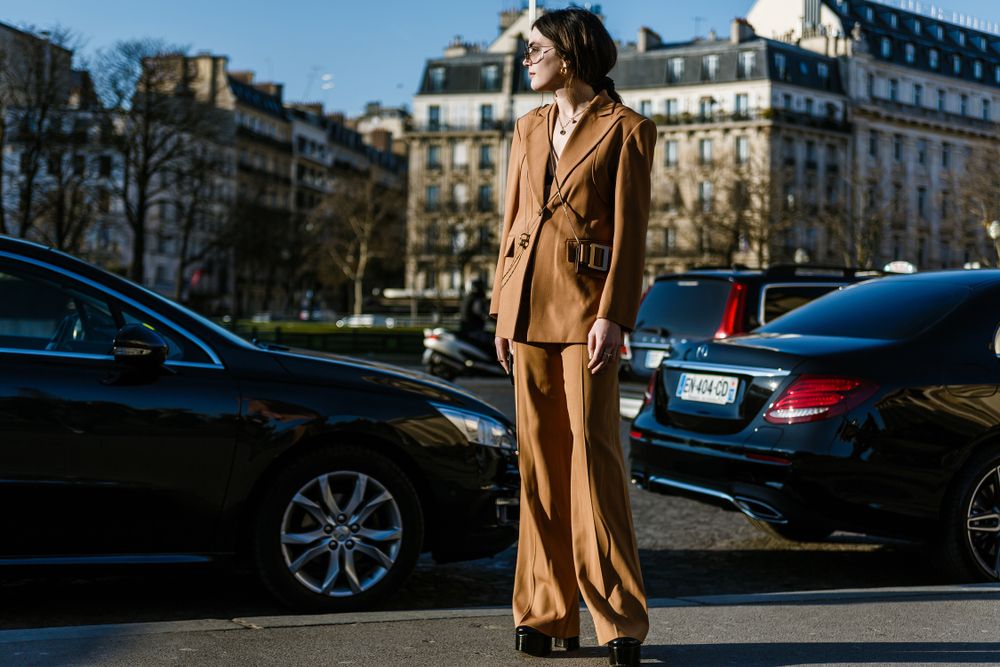 Pencil skirts
Pencil skirts are a wardrobe basic. They make structures and chic base for you to experiment with- you can choose to pair it with a silk shirt, a button-front blouse or can elevate it with a blazer or cardigan.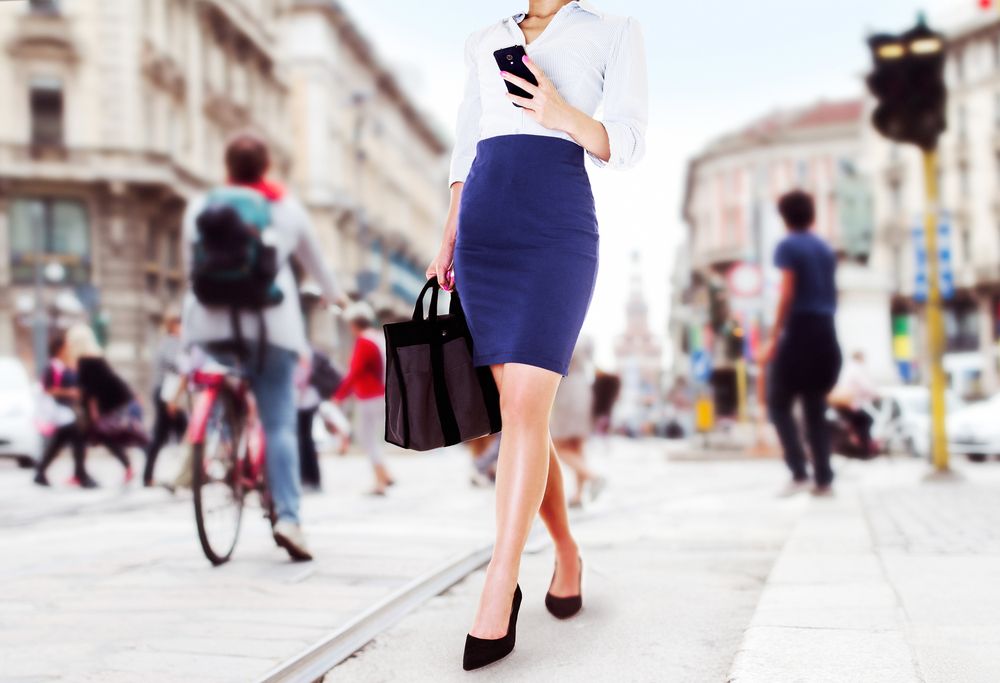 Activewear is the new workwear
Undoubtedly, the pandemic has altered our fashion and daily wear choices. For most of the working population, activewear in the workplace has always been an inappropriate attire– until now.  In the past two years, ultra-comfortable, the exercise-intended staple- athleisure is ruling the fashion trend charts. And as people are coming back to offices, they are confidently styling loungewear to their workstations. Experts say that these days many active outfits are being designed to take you beyond your sweat session.