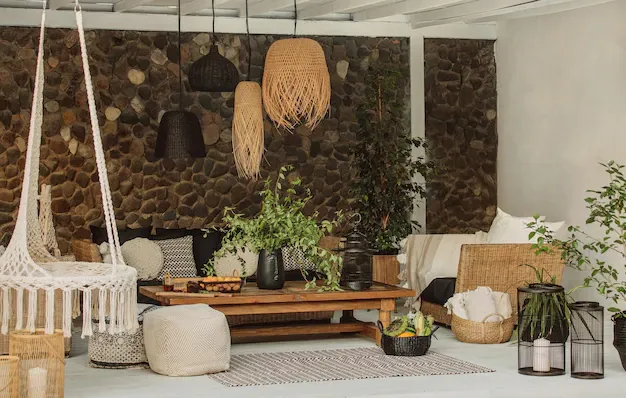 Since the pandemic, most of us have spent more time at home and it's completely changed the way we view our spaces. Homeowners' tastes have transformed both aesthetically and practically.
In 2022 neutral decors and white kitchens were trending. Such styles were preferred to add freshness and alluring peace of mind. However, nowadays consumers want out-of-the-box interiors to make their spaces quirky and personal.
Today consumers tend to avoid blank walls and beige furniture when they could have interesting wallpapers and colourful couches. From dramatic interiors to a major focus on wellness, now is the time to create a space that makes you smile.
Here are 5 most dazzling Home Design Trends you will see in 2023.
THE GOTHIC HOME
In 2023 consumers will desire rooms that are distinctive and individualized. The gothic decor is one such alluring style.
Gothic origins from a Medieval architectural style that was popular from the 12th to 16th century. It was defined by features like coloured stained windows, vaulted arches, ornamental designs, and elaborate decor consisting complicated patterns or shapes.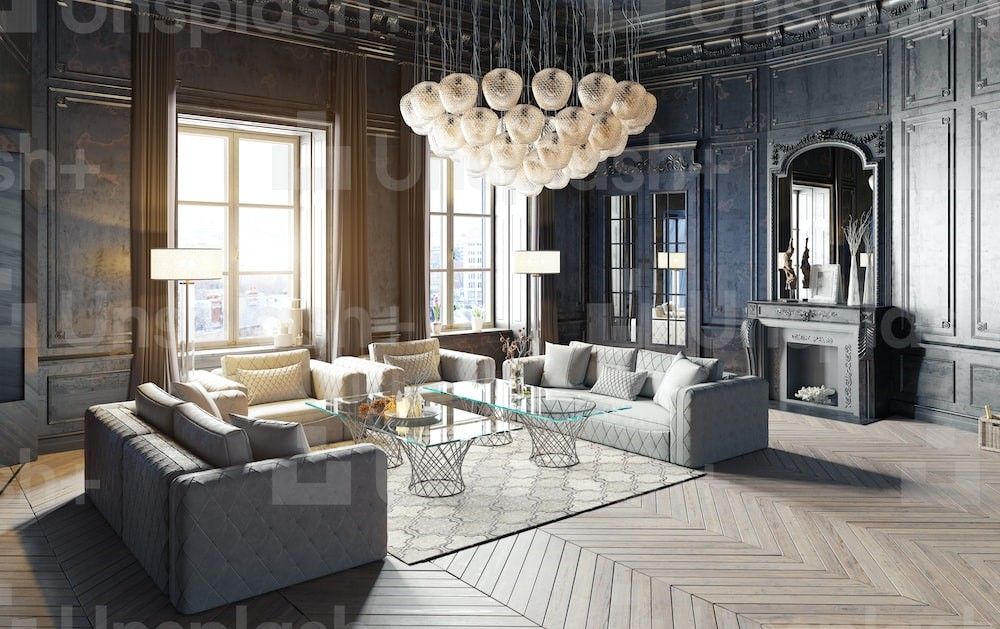 This style is back in our lives 2023. The Gothic style Interior gives people an opportunity for boldness and defiance to be incorporated in their place of living.
Without a doubt, they are very dramatic and grandiose. But they also happen to be richly layered and stunning. Plus, a splendid gothic aesthetic offers more than just dark shades. Expect sweeping drapes, arched mirrors, artwork, and opulent chandeliers to trend in 2023.
SPOTLIGHT ALCOVES
Alcoves are a break in the walls of a room to create a distinctive space. Since the Renaissance, sculptures and oil lamps were used to beautifully illuminate niches and alcoves. But as the ages passed, these areas merely served as dust catchers. Nonetheless, they seem to be returning into vogue.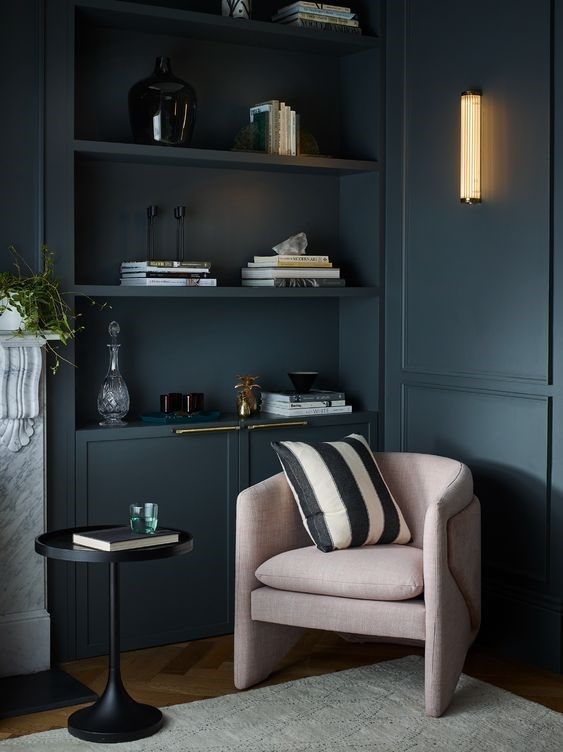 These unique architectural elements are becoming more popular again and are sure to gain prominence in 2023.
Adding spotlights not only illuminates but also adds a gorgeous element to the room. Additionally, alcoves are not just for displaying attractive décor; They develop into functional corners allowing more efficient use of the room.
Spotlight Alcoves can create a calm nook, save space, and provide a gorgeous view. No matter how little the alcoves are, these intimate areas highlight the room's furnishings and décor.
OBLONG MIRRORS AND MUSHROOM LAMPS
In 2022 taking centre stage were crescent-shaped sofas, egg-shaped chairs, and ring-shaped rugs. However, the year 2023 will see a change in home design trends as consumers will find curves and arcs tempting. They are playful and fun. Yet, they reflect our desire for a soft, cosy and a happy home.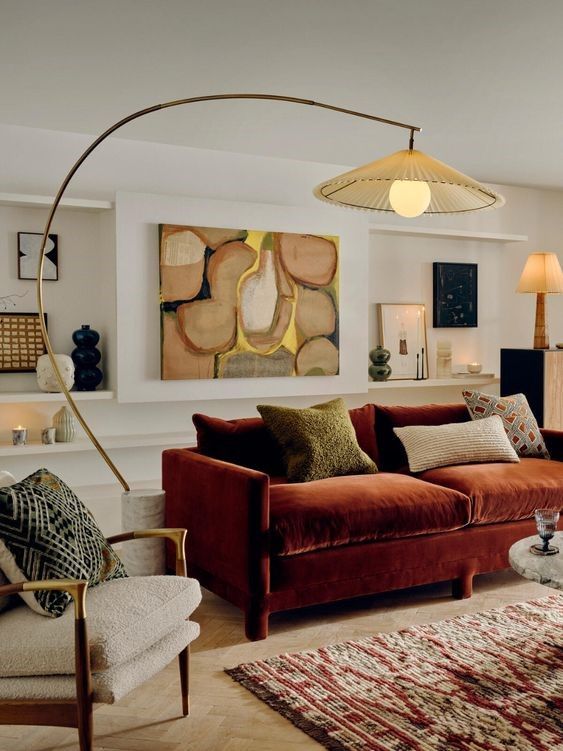 Curves are being welcomed with open arms in 2023. Curved designs look hospitable and simple. Curved designs tend to have a more positive emotional effect on residents, compared to regular rectangular styles.
2023 will be filled with Oblong mirrors, Mushroom lamps, and many more curved decor. A curvier future is also predicted for cabinets, credenzas, and nightstands. This year may also see a rapid increase in rounded door frames, thresholds, and ceilings. Arches that evoke a vintage feeling bringing a sense of eternality, are also gaining popularity.
WORKSPACE PANACHE
There is a heightened interest in creating the ideal home office. Home offices come in an array of sizes and configurations- from a big area with everything you need, to a fold-away desk in the living room.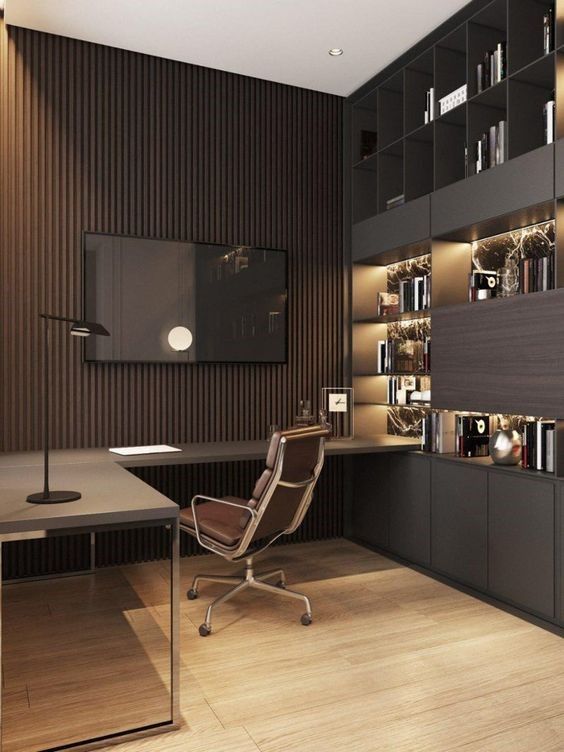 The Home office workspace has started to get redefined. But it's only recently that these rooms have seen incredibly unique designs.
The workplace could have features that make working more comfortable. The offices will receive a cheerful makeover to boost usage and worker productivity. The workspaces include changes to the furniture design, office layout, and indoor grass.
FOCUS ON WELLNESS
In recent years, overall wellness has gained tremendous attention. One major way of enhancing well-being is including a setting in your home that promotes health. Wellness design can set the tone for relaxing and practising mindfulness.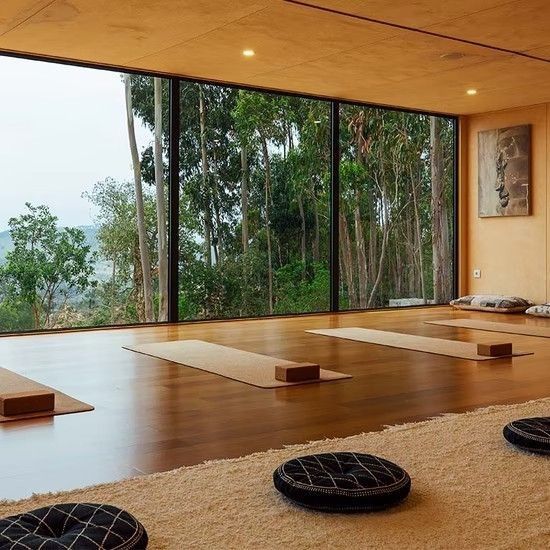 Everyone desires their home to feel like an escape from busy world. Since people now are spending more time than ever at home, they are turning this desire into demand.
People have begun to request focused places for activities like meditation, yoga, fitness, and home spas. You can bet on seeing innovation in home wellness spaces in months to come. A healthy home can encourage your mental and physical well-being!
CONCLUSION
2023 sure promises to be an exciting year in Home Design. From the gaze of beautiful spotlights lighting up the alcoves to the comfort of the wellness rooms, this year is sure to be interesting.
In addition, 2023 expects to see a return of the warm wood tones which were popular in the 1970s in kitchen, bathroom cabinetry, media-cabinets, and flooring.
With the lines between different decorating styles blurring, consumers are bound to have their own touch on any decorating style they prefer. Home Décor in 2023 will exist with a higher personal approach than ever before.