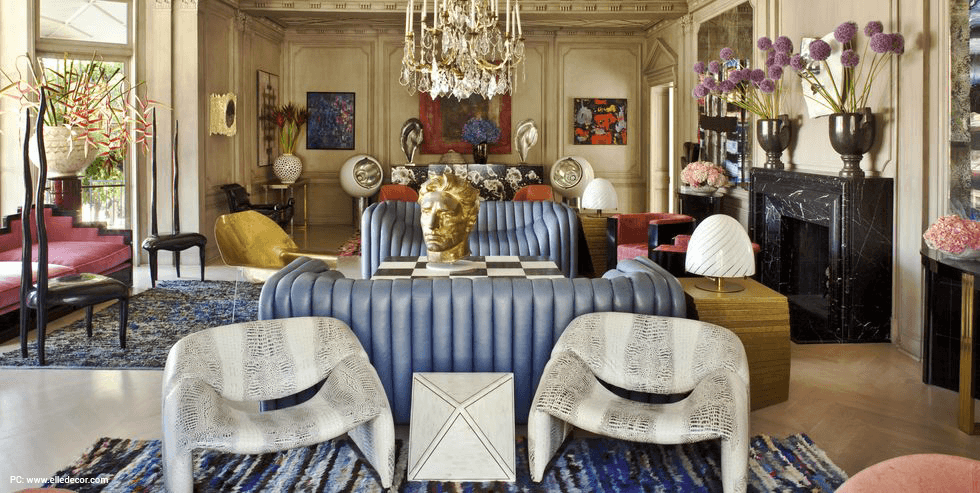 2023 is all set to be wild and crazy. Riddled with geopolitical tensions, economic instability and high inflation, the road ahead looks tough. However, it's not time to become silent. Instead, it's time to go loud!
Maximalism is a trend that generally occurs after a difficult period in society is over. The 2008 financial crisis paved way for minimalist styles in the early 2010s. However, by 2015, large spaces in houses, major hallways, and ornamental designs were trending.
The Covid-19 Pandemic locked humanity inside its home. Movement, boundaries and emotions were all pent-up. After the Pandemic passed, raw human expression seems to be released.
One could expect that the Pandemic, geopolitical tensions, and economic instability would bring back minimalism like early 2010s. However, like Rebecca Jennings of Vox once said, 'At a time of crisis, we want to be surrounded by objects that make us happy.'
Major forecasts state that a wave of Maximalist Decor arriving in 2023. Let's check right in to find out how 2023's Maximalist trend will look like.
The Individual's Style
The Maximalist room is a loud expression of the resident's personality, background and preferences. The goal is to express the individual's deep personal experiences.
A maximalist room is defined by saturated colours, dynamic patterns, textile layers, bold colours, and decorative items. The individual's room could look stuffed, packed, with symbolic décor. Using as much space as possible for home design, is the individual's maximalist expression.
A large Display of Collections
Maximalism enables you to display your interests in Home Design. The trend is about having large spaces in the living room, dedicated to display picture frames. Some individuals go so far to having entire walls filled with photo-frames.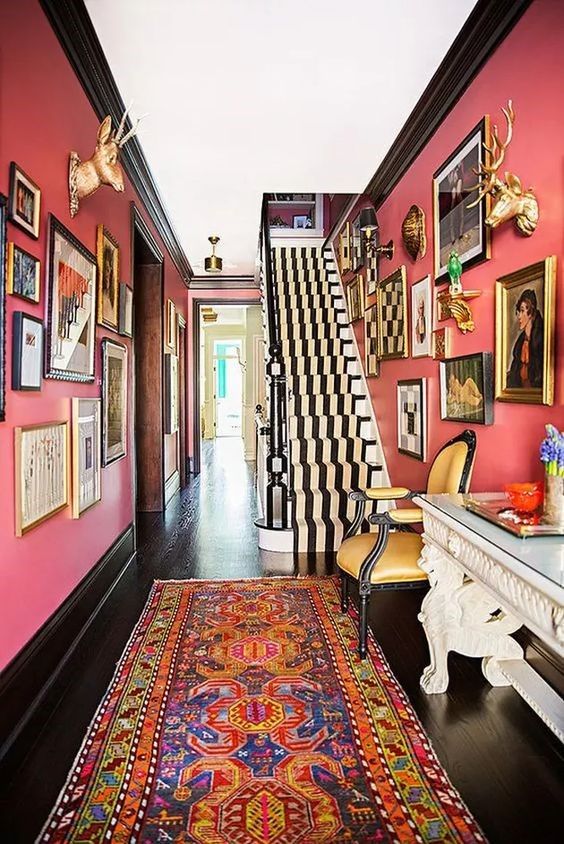 Designing the room that blends beautifully with display pictures, will trend in 2023. A greater blend between design styles and display collections, makes the space intriguing, and sometimes even intentionally tense!
Absurd Wallpapers
Wallpaper can transform practically any surface and gives the home an additional degree of depth. In 2023, one can expect to see more absurd wallpapers than ever. Lookout for bold colours, mix-matched shapes, and trance-inducing designs.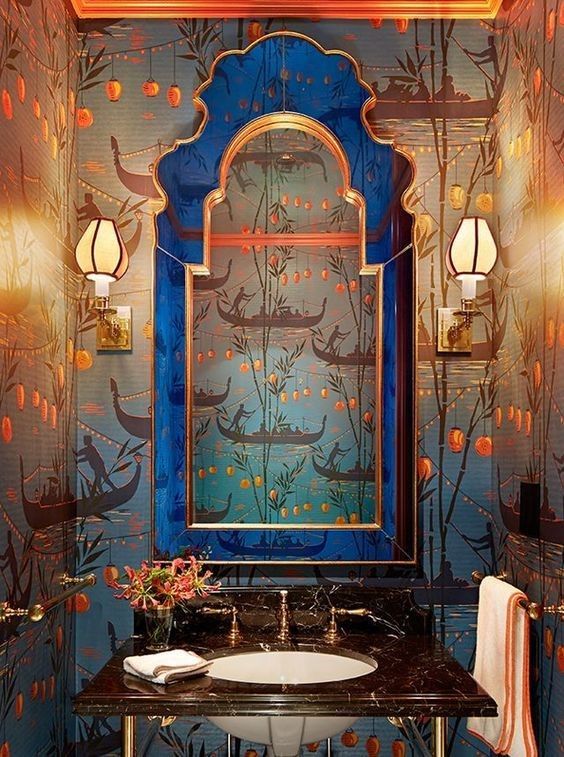 Ornamental Textile is set to be displayed everywhere this year, from powder rooms, master closets, to bedroom wall. Such a drama-generating style continues to gain popularity in 2023.
Maximalist Kitchens
Although maximalism is most obviously tested in living rooms, designers are experimenting with colours and patterns in the kitchen as well. Kitchen design is getting bolder now than it has been in more than a decade.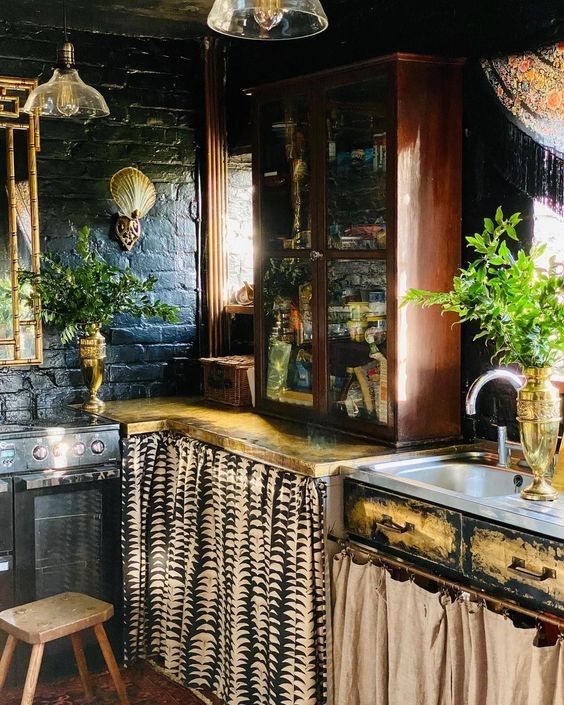 People today are much more open to vibrant colours and patterns than they have been previously. Increasingly elaborate backsplashes are becoming more common, and in keeping with a current trend, they are now covering the full wall behind stoves even above worktops.
Tactile Materials will Dominate
The demand of Tactile materials in Home Design in steadily rising in recent months. Experts believe that the experience of being trapped at home during the Pandemic has made people demand tactility in their Home Designs.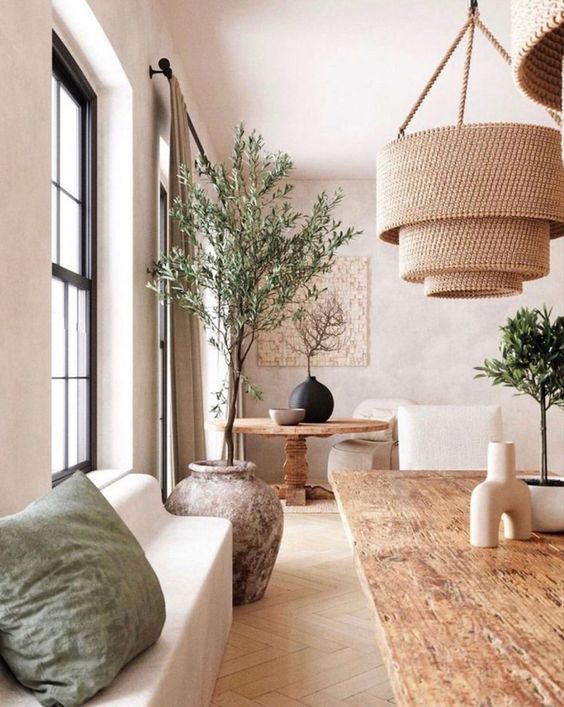 Tactile styles such as plaster walls, visible brickwork, and use of natural wool, will continue to gain popularity in 2023. Vibrant Designs that focus not only on the visual but also on the touch, is the consumer need this year.
More Contrast Please!
The conservative approach to colours seems to be fading out. Bolder, dashing and increasingly contrasting palettes are now in style.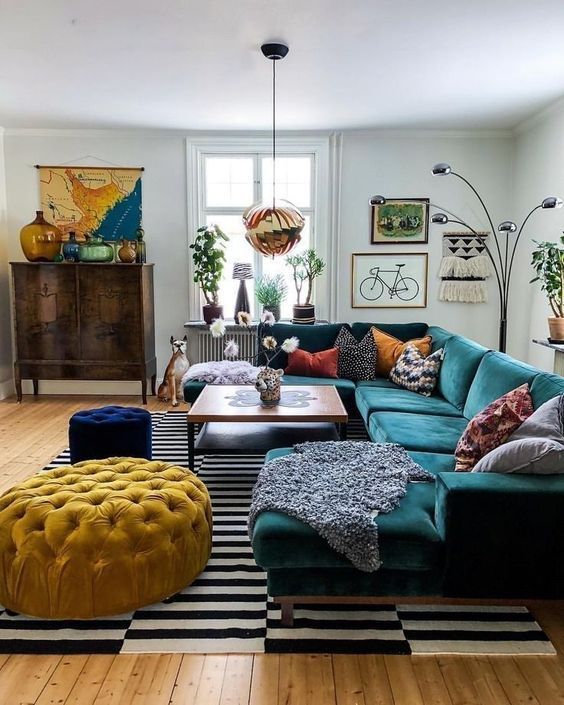 The current generation seems to be leaning heavily towards colour experimentation than generations before. 2023 will increasingly see bolder hues and darker tones in home decor. Orange tones coupled with green styles, coupling for purples with yellows, will be trending this year.
Conclusion,
Maximalist decor represents strength, expression and determination in human nature. Maximalism is the output of humanity's struggle, perseverance and fightback in tough times.
Historically, Maximalism has sharply risen in times of strong social justice movements. Extravagant, maximalist designs were one of the highlights of social movements such as Black Lives Matter and second-wave feminism.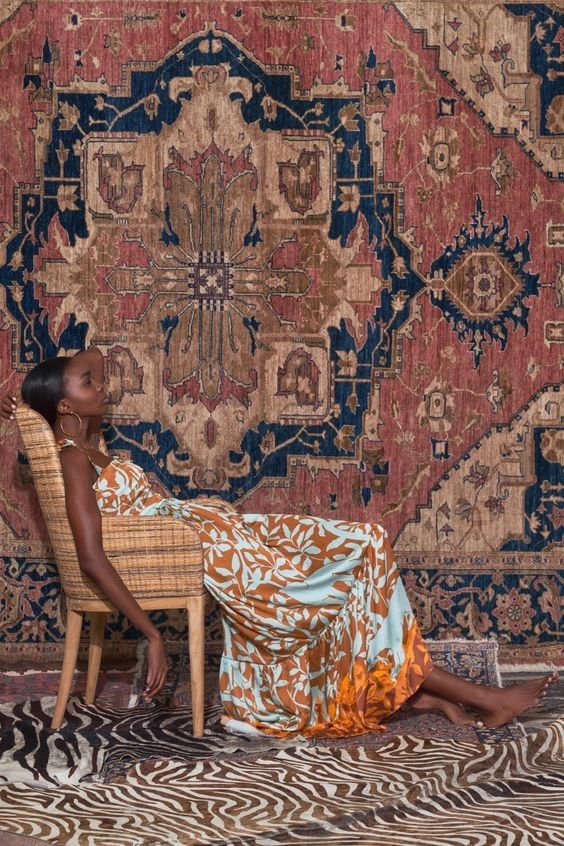 Maximalist design often has a distinct purpose. It involves adorning a room with symbolic, sentimental items that evoke positive feelings and recollections.
Maximalist decor attempts to display a print or a sculpture that reminds you of your happy place. Maximalism creates room for more of yourself, your identity, and your personally defining experiences.