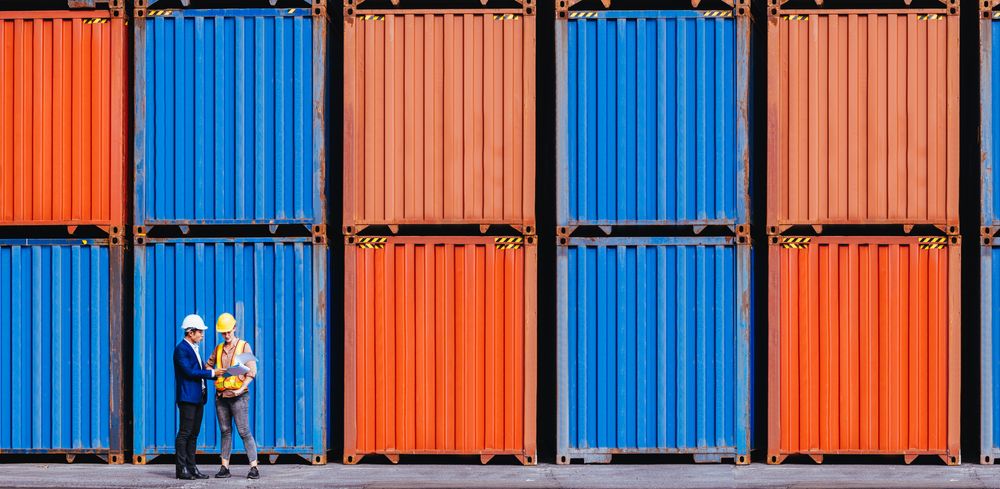 The United States of America is one of the largest importers across the globe and is known as the most import-friendly country. As of December 2021, the imports of goods increased by $5.2 billion, totalling up to $259.7 billion. With the burgeoning international trade, every country has a set of licenses and regulations depending on the nature of products being imported.
There are certain things that one needs to be aware of while importing or exporting goods like- the country's import laws and regulations, 'Informed compliance' requirements and goods that require permits and licenses.
What is an import license?
An import license is a permit that allows you to import a certain kind of product into the country's borders. In the USA, most imported goods do not require any kind of permit or license, however, certain federal or state agencies may need you to have an import license.
What items require an import license?
The U.S. Customs and Border Protection (CBP) has laid down clear rules describing the types of items that may require a license or permit. In case of any confusion, one can contact the specific agency concerned with the items you are importing.  Along with the government officials, thelocal port of entry which you will use for the import of your goods can also help with import requirements.
For example, for food items like cheese, milk, dairy products, fruits vegetables, nuts, livestock, animals, meat, poultry, egg, importers will need to obtain a permit through the Foreign Agricultural Service using Form FAS-923 Certification Required to Apply for Dairy Import License.
How to get an import license?
The process to procure an import license depends on what product you are importing. As mentioned above, with every set of items a different agency issues an import license.
Apart from a license, any goods entering the US land must have a piece of evidence to prove that a bond has been posted with the CBP.  As per rules, the customs bond covers duties, taxes, or charges that could potentially be levied on the items. The CBP entry forms should be filled within 15 calendar days from when a shipment arrives at a US port.
When it comes to pricing of the licenses, there are no standard fees related to import licenses as most agencies have different requirements. So before beginning the import process, you should always contact the concerned agency.
‍