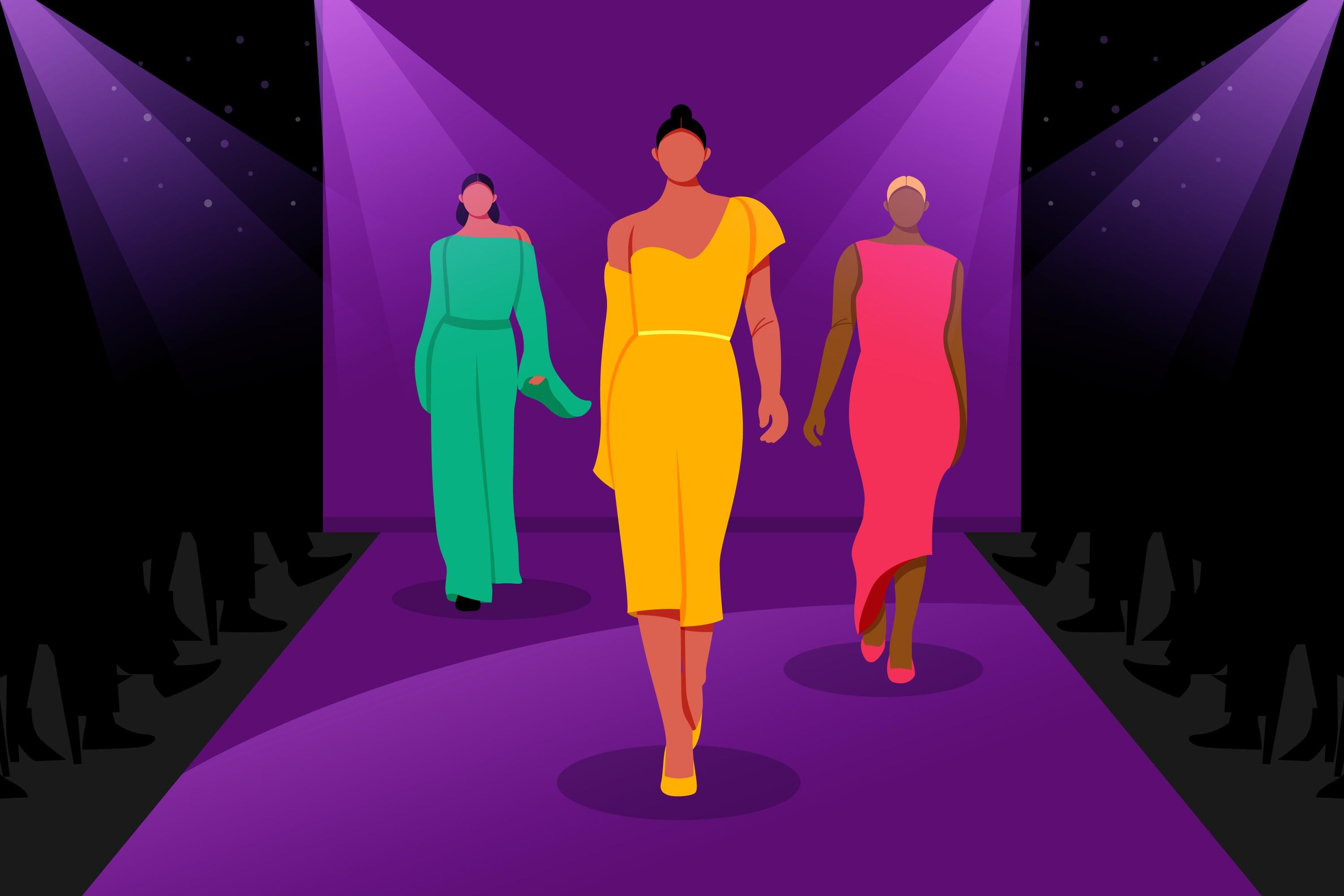 It's finally dawning that 2023 is actually here! The New Year celebrations are going wild, resolutions are being set, and in fashion, trends are flying everywhere. 
We're coming off one of the most sensational years in Fashion. From Rihanna famously causing a stir by flaunting her fearless Maternity wear, to the sensational Spray Dress showcased by Bella Hadid in the Paris Fashion Week, 2022 has been unforgettable.
2023 promises to be even bigger. The comeback of 90s-style minimalism is already in talks. The styles of Sheer and Ethereal is rising in demand, especially after movies like Avatar and The Little Mermaid.
The New Year promises to be bumpy as well as beautiful. Let's check out the Top 5 Fashion Trends to look out for in 2023.
The LOOSE
That's right. One of the biggest styles of 2023 is going to be Loose wear. Loose fittings have gained unexpected popularity in recent times.
BAGGIER JEANS:- Denim Trends has been leaning towards loose Jeans for a while now. This year, it's almost Baggy. Baggier Jeans are projected to trend heavily in 2023.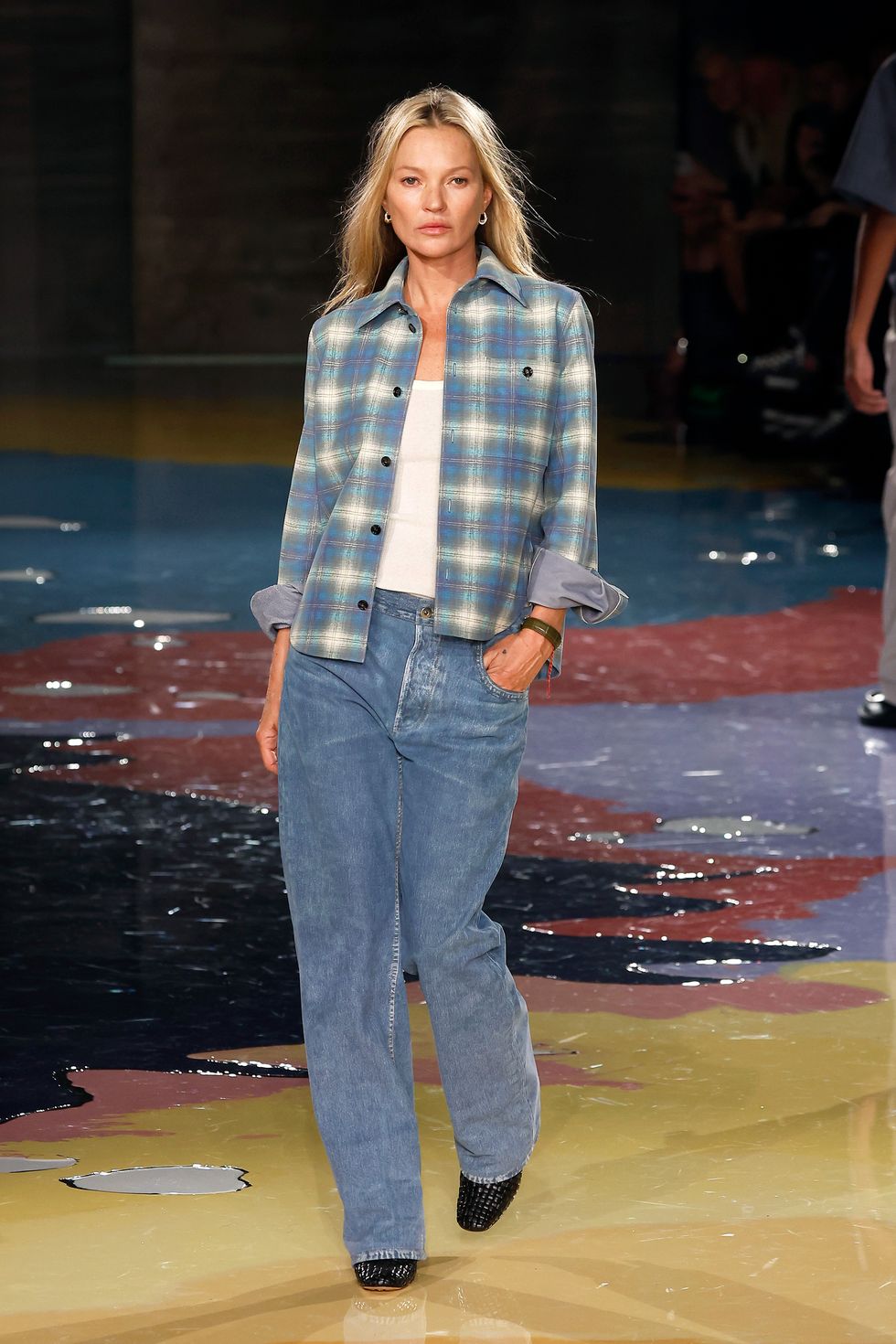 LARGE BLAZERS:- Supplementary to the Baggier Jeans, is the style of the large, supersized blazers in the official look. Blazers, for a while now, are getting bigger and bigger. Supersized blazers with classic jeans, surely produce a head-turning look.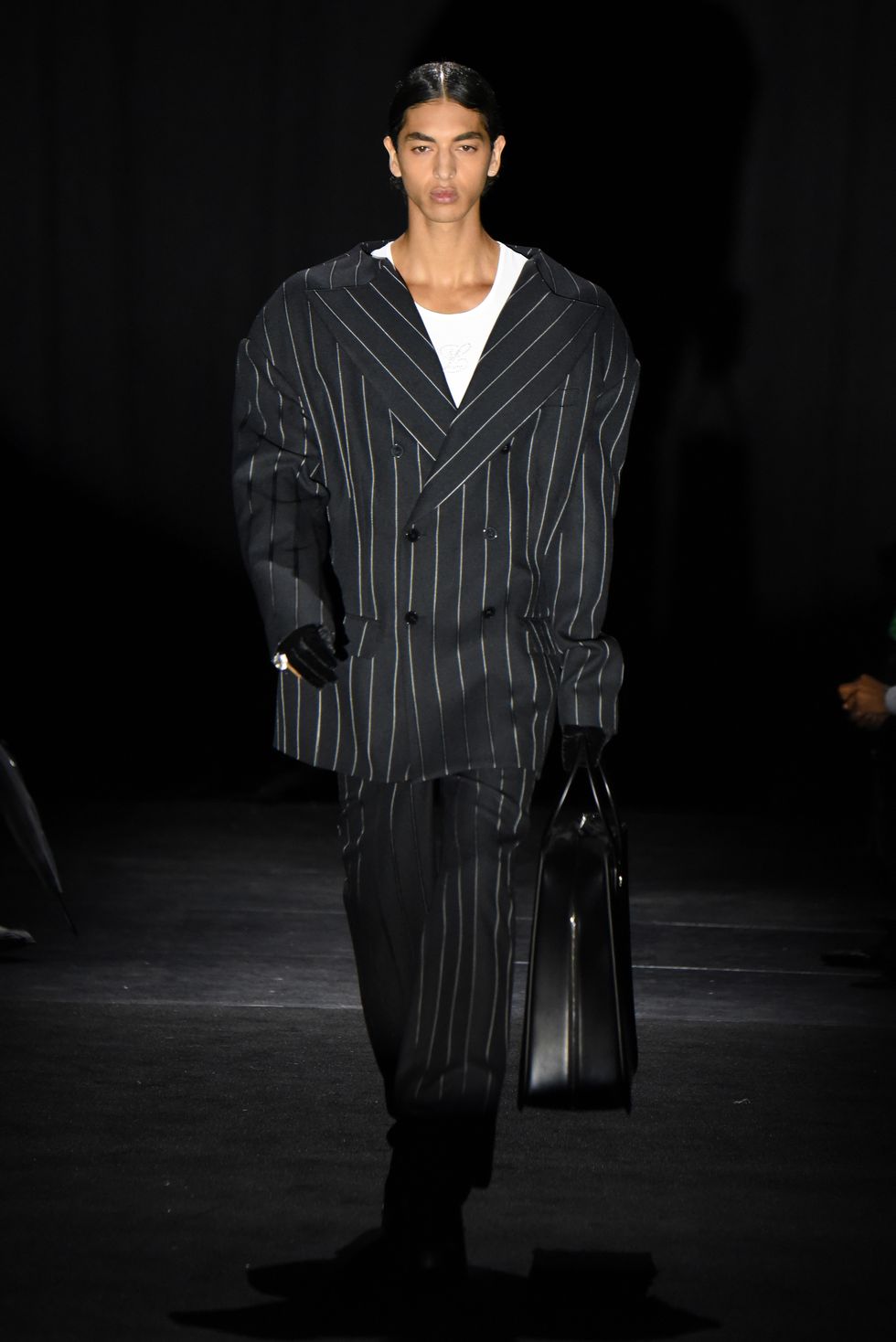 Gone are the days of the skin-fit; loose-fit is the style of 2023. According to major Fashion Brands like Boggeta-Veneta, loose will continue to remain in style for a significant period. 
SHEERS
The Sheers always promises to be style-defying. Transparent looks have been glazing over major runways in recent times. 
With releases of Hollywood blockbusters like Avatar and the Little Mermaid, both movies featuring high use of sheer fabrics, sheer is set to dominate fashion in 2023. Sheers in eye-catching colours like Glazing Pink or Digital Lavender, definitely promise sensation.
PROFESSIONAL YET PLAYFUL
Just because you're going to work, doesn't mean you can't be fun. The rising craze for Professional-yet-playful styles shall peak in 2023. A cropped-up formal shirt with a simple skirt, or bold body chains over button-up shirts, are rising in style.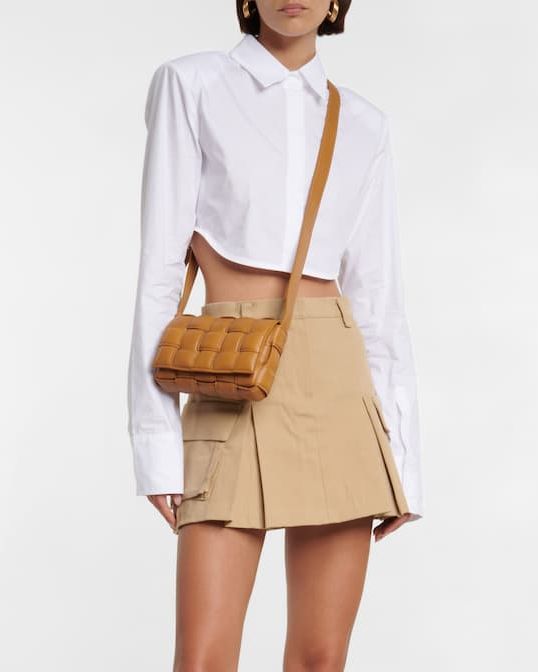 The professional-yet-playful look neatly defines GenZ psychology. Moreover, having experienced nearly two years of Work-from-Home due to the Pandemic has lead to the demand of mixing formal work with informal life.
Pockets, Pockets, and Pockets
The demand for more pockets has risen in recent times. Cargo Pants with endless pockets will be the defining style of 2023.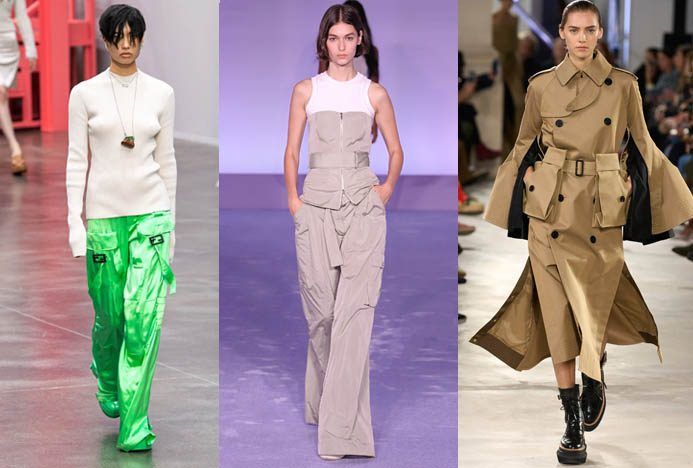 The demand for style with utility or functional elegance is often met profusion of pockets. Major Fashion houses like Miu Miu and Louis Vitton are investing heavily in this style for Spring-Summer 2023. You are set to see everything, from leather jackets to miniskirts to khaki cottons, with zipped or buttoned pouches in 2023.
Y2K Denims
Journeying into Nostalgia in 2023, the Y2K denims are making a comeback. Gone or the days of simpler times, when even celebrities glazed runways with simple jeans and cropped-up tops. Or so we thought!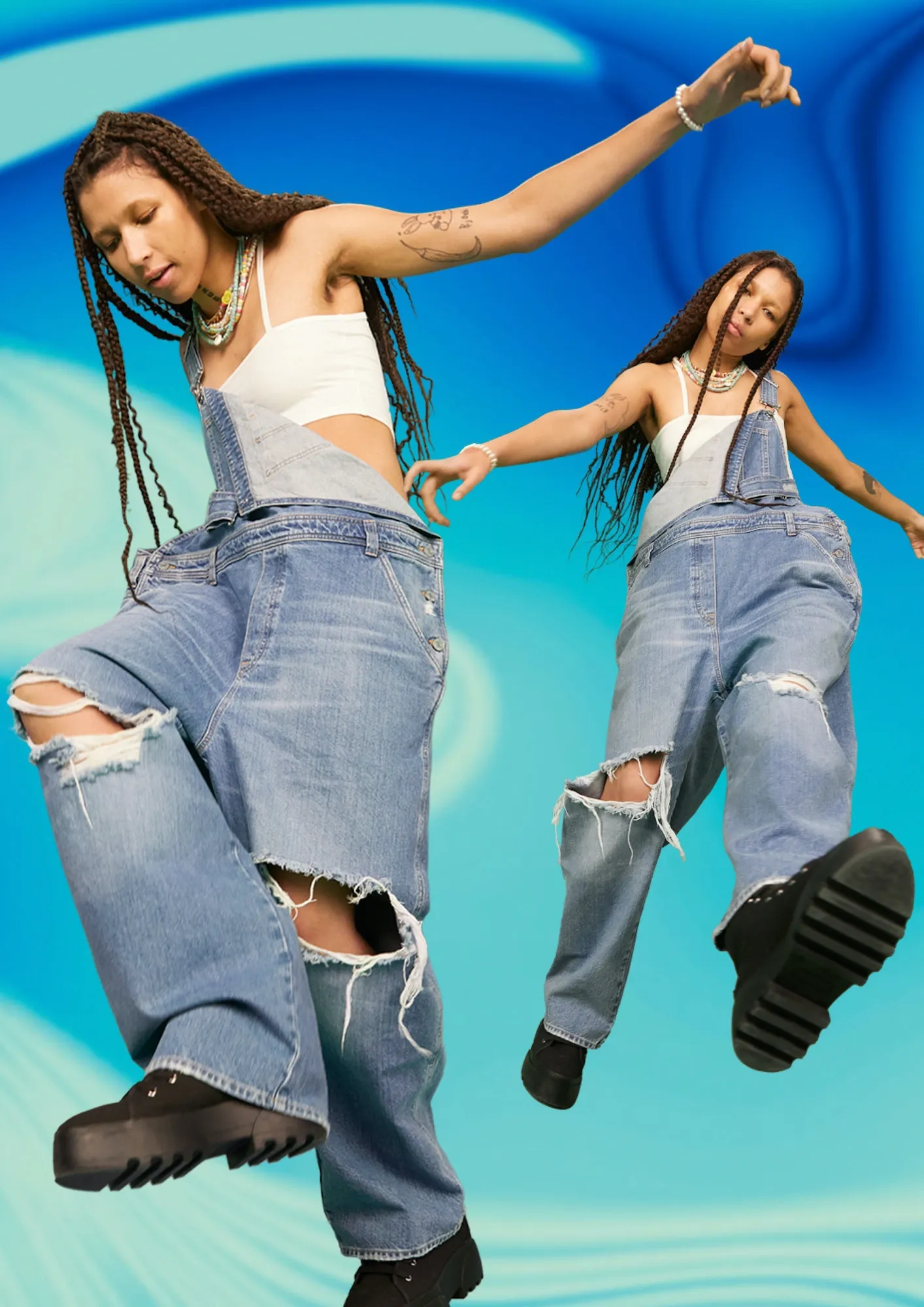 Y2K aesthetic was one-of-a-kind, as it was inspired by the advancements of the internet, the dot-com boom, and pop culture in the 90s. It produced a futuristic style blended with the psyche of over-the-top hyper-consumerism. Similar times seem to be returning in 2023. 
Low-Cut, White-legged, processed denims are rising back in Fashion in 2023. Denims will widely be led by utility trends this coming year. 'Casual Comfort' shall remain the fundamental demand in times to come.
CONCLUDING,
2023 sure promises to be an exciting year in Fashion. From the glaze of Sheer & Ethereal to the casual comfort of the Y2K style, this year is sure to be rocking.
One thing remains constant. The demand for Sustainability from the modern 21st-century consumer, will continue to roar. Global Brands will keep getting pressured into reducing its carbon footprint, lowering water pollution, and improving the treatment of workers worldwide. 
How Global Brands will respond to such rising consumer demands in 2023, remains to be seen. Overall, the Global Fashion Industry is surely projected to experience a wonderfully happy, stylish New Year of 2023.