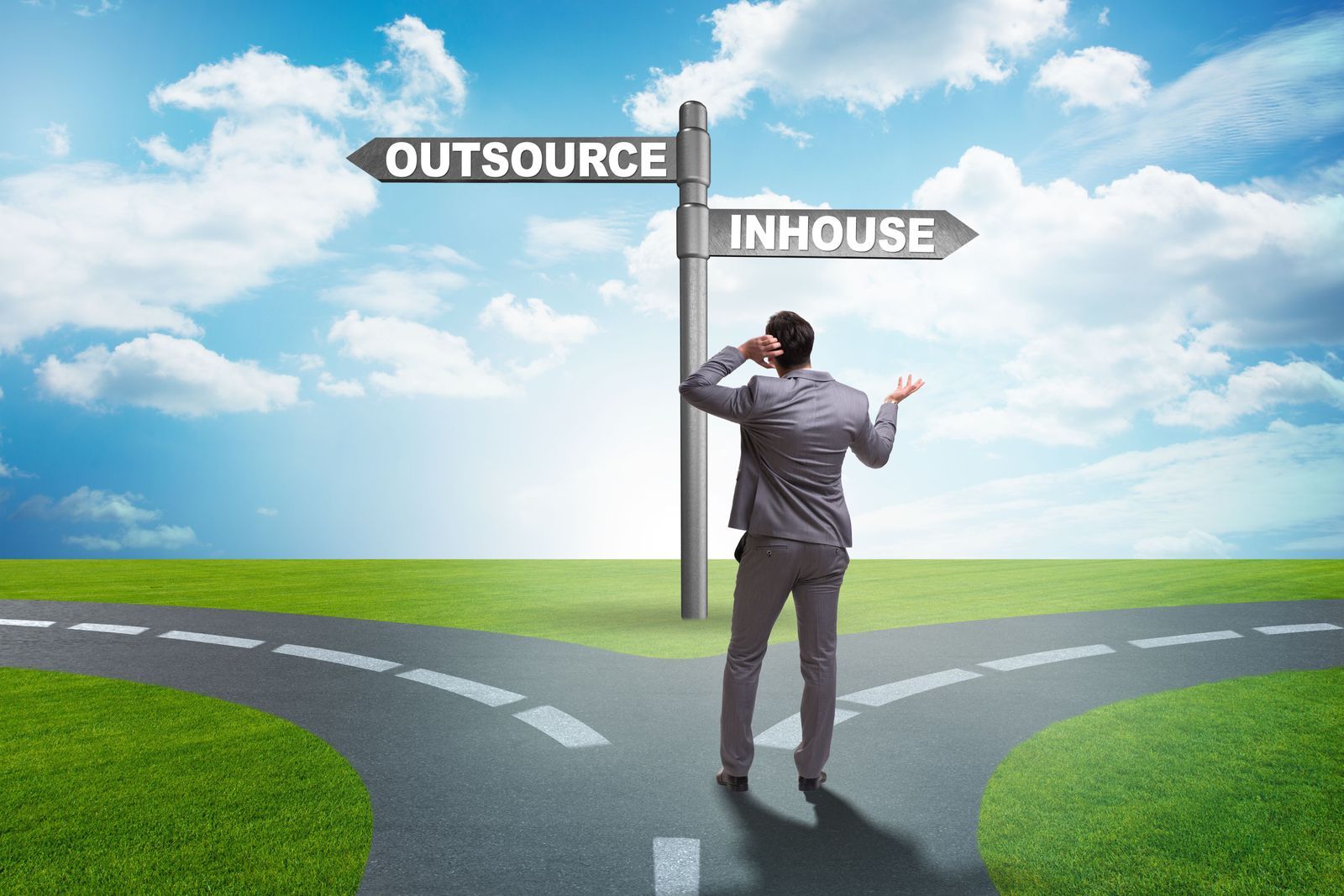 The Fashion Industry is one of the largest sectors of Sourcing in the World. The USA outsources about 97% of its clothing. The UK imported 20 billion USD worth of Apparel in 2021.
The majority of Textiles and Clothing are sourced from South Asia. South Asian countries account for more than 60% of global Apparel exports.
It is a common perception that large Fashion Brands source apparel from South Asian countries purely to minimize costs. The South-Asian countries offer some of the lowest workers' wages around the world. It is also home to the most affordable raw materials as well.
Cost-effectiveness sure is the primary purpose of Fashion Importers around the world. However, saving costs is definitely not the only factor that drives sourcing decisions.
There are a variety of reasons that large Fashion Brands consider while sourcing internationally. Take a look at 5 major reasons other than cheap labour, for Sourcing in the Fashion Industry.
IT SAVES TIME
You read it right. Having clothes manufactured halfway across the world and importing them can be faster than manufacturing clothes right at home.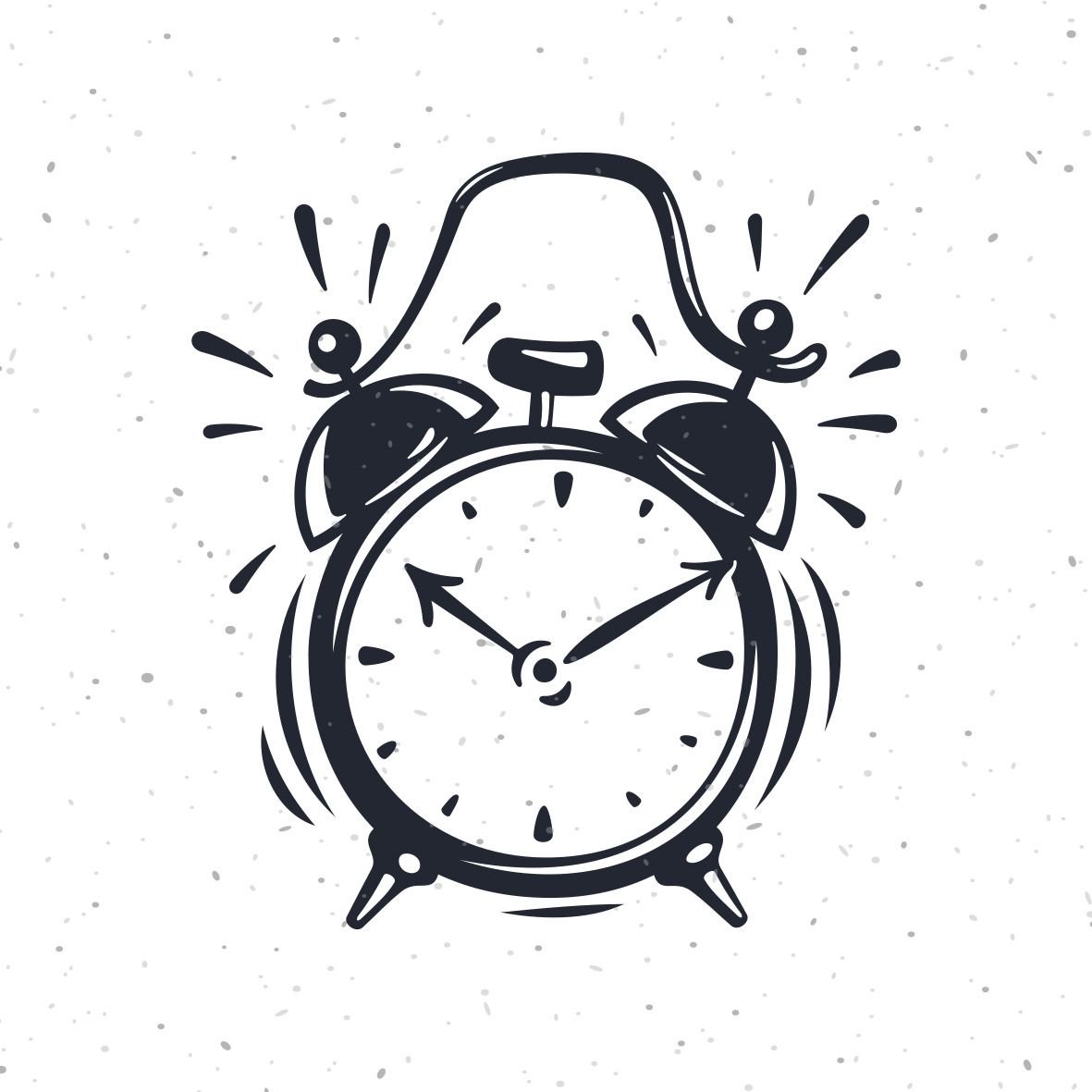 This reality remains mostly because of the availability of higher manpower in the home country. Large volumes of Apparel can be produced by employing higher number of Workers in less time, compared to manufacturing locally. This stands as an attractive proposition for global retailers.
AVAILABILITY OF MANPOWER
Speaking of which, the availability of enormous manpower is one of the biggest advantages in Outsourcing Fashion Manufacturing.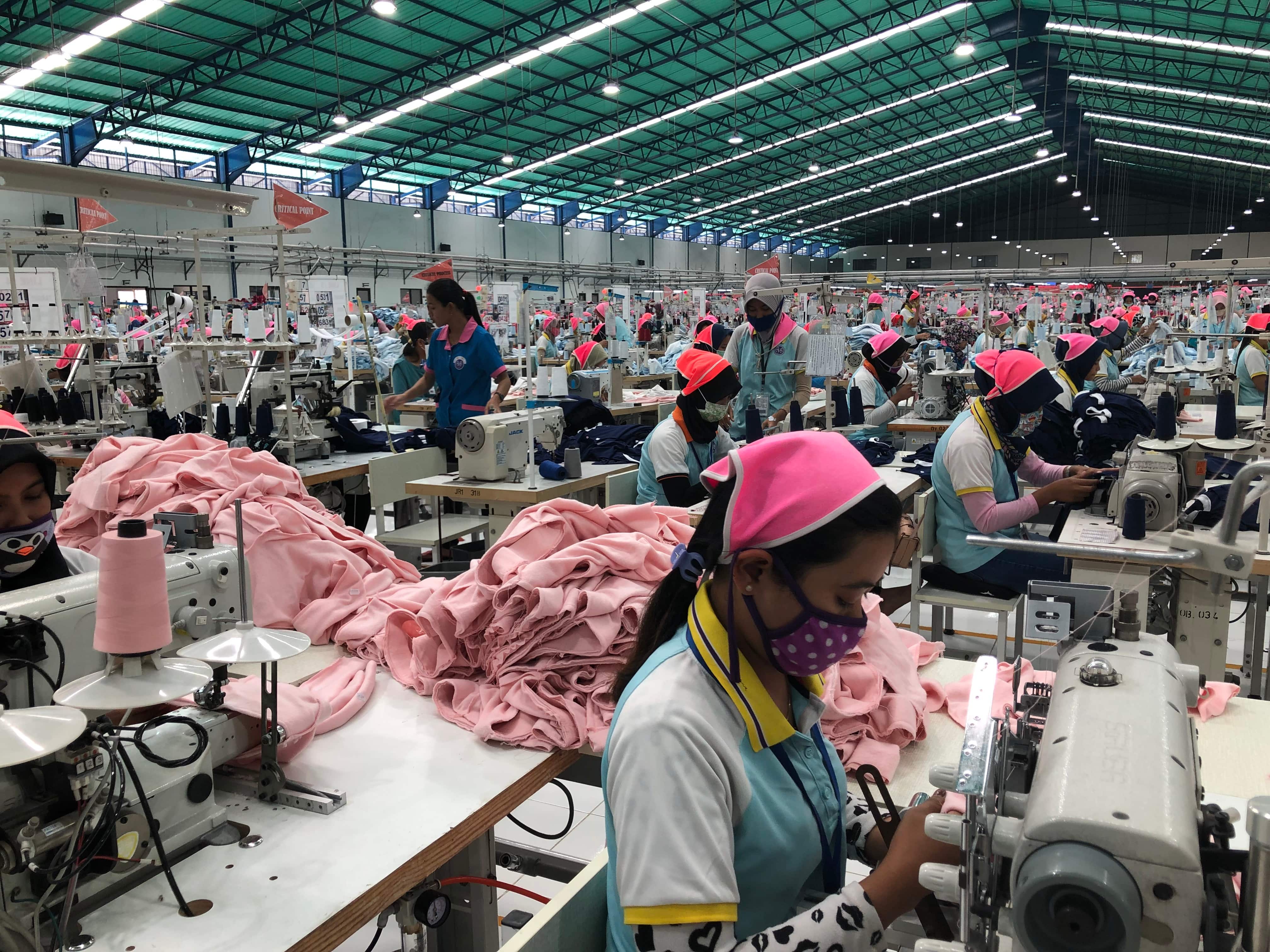 Countries that outsource Clothing Manufacturing are often sparse in manpower. This causes lead times to increase drastically and productivity to go down. Owing to this reality, Fashion Companies often choose to outsource production.
Countries that have emerged out as Manufacturing hubs for garments across the globe, are also countries that are blessed with a large force of Manpower. Countries like China, India and Bangladesh are the biggest garment manufacturers in the world.
Higher Manpower enables large Fashion Brands to achieve high production rate. This proves to be a compelling deal for global buyers.
HIGHER QUALITY
More often than not, the Raw Materials available offshore offer higher quality than that available locally. Combining it with offshore manufacturers who possess modern machinery and trained manpower, global buyers can get High-Quality Material in less lead time.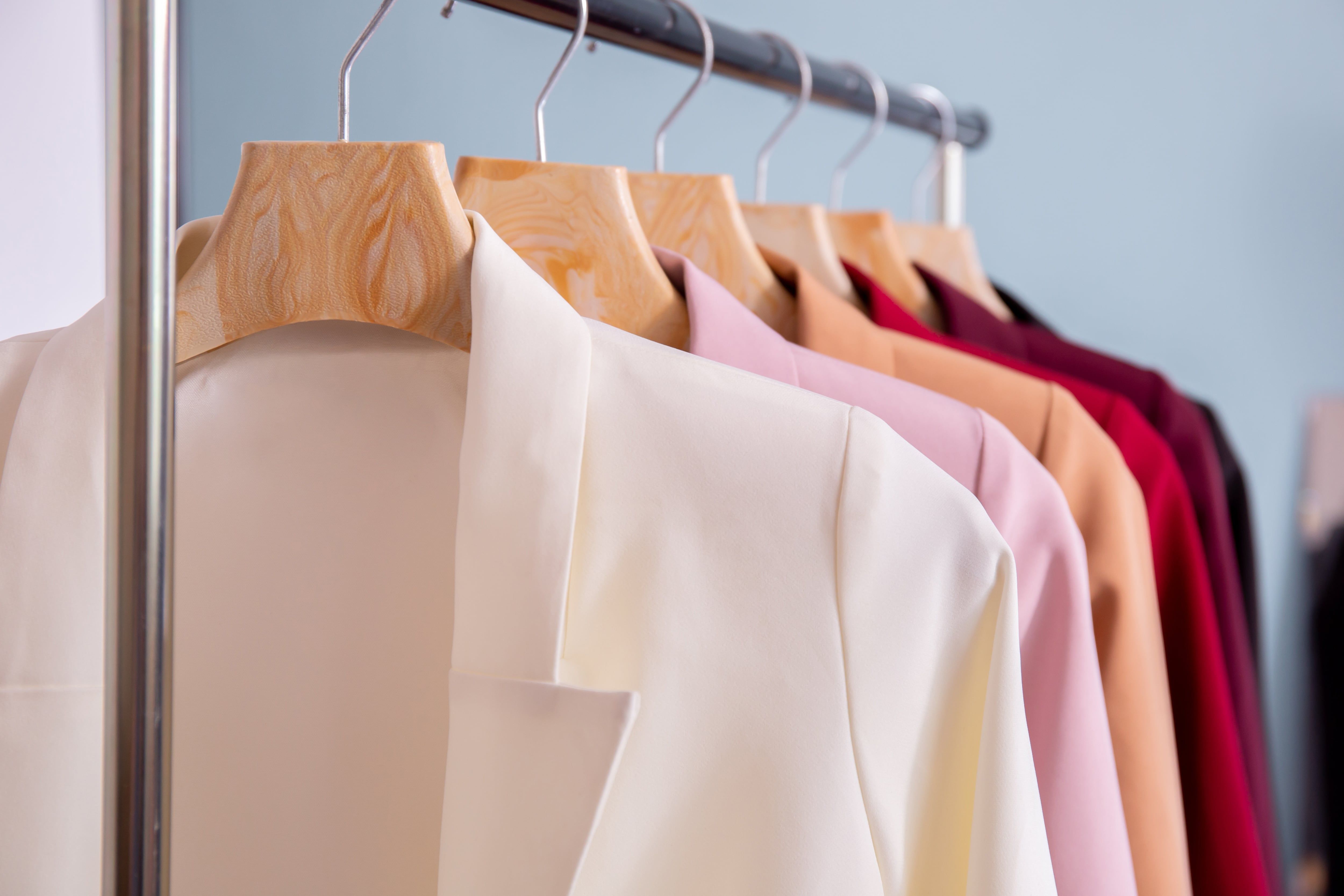 Quality remains the primary concern of global buyers in the Fashion Industry. The advantage of high-quality coupled with higher efficiency becomes a lucrative offer for global buyers.
GET ACCESS TO EXPERTS
The perception that the Fashion Industry largely deals with unskilled labour in the outsourced country is often false. Countries leading in Fashion Manufacturing tend to have centuries-old traditions and history in Fabric Production. Such long histories create expertise.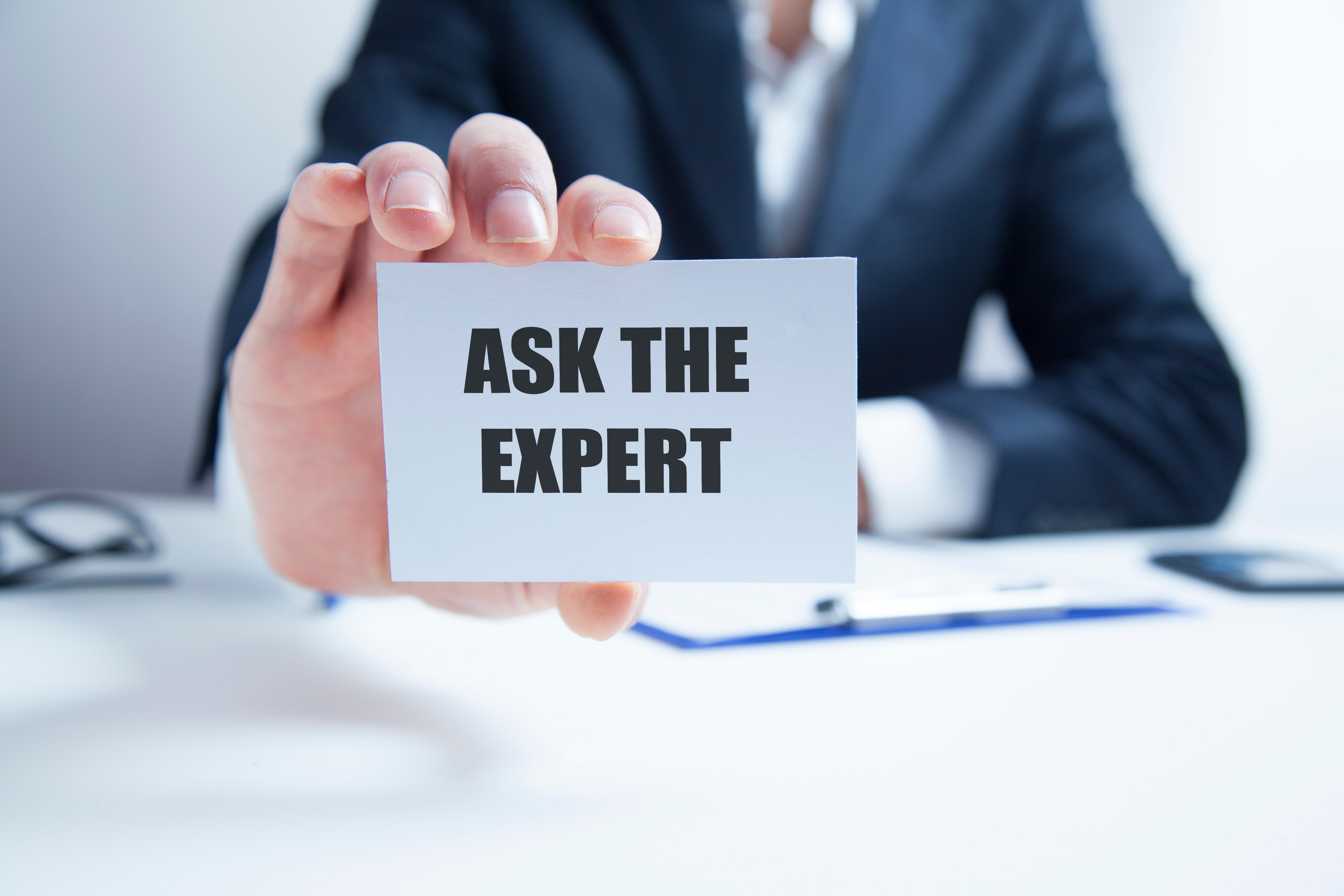 Large global buyers get access to companies in foreign countries which are highly skilled in areas such as forecasting, sourcing and product development. Skilled Manufacturers are adept to produce high-quality output neatly suiting the demands of the global buyer.
Manufacturing companies highly skilled in producing global output and servicing global buyers, makes outsourcing a perfect option for Fashion Brands.  
AGILITY
It may sound counter-intuitive, but Outsourcing Fashion Manufacturing to foreign countries can offer much higher agility to retailers than manufacturing locally. Granted that one has to deal with the Manufacturer's flexibility issues, it may still prove beneficial in the long run.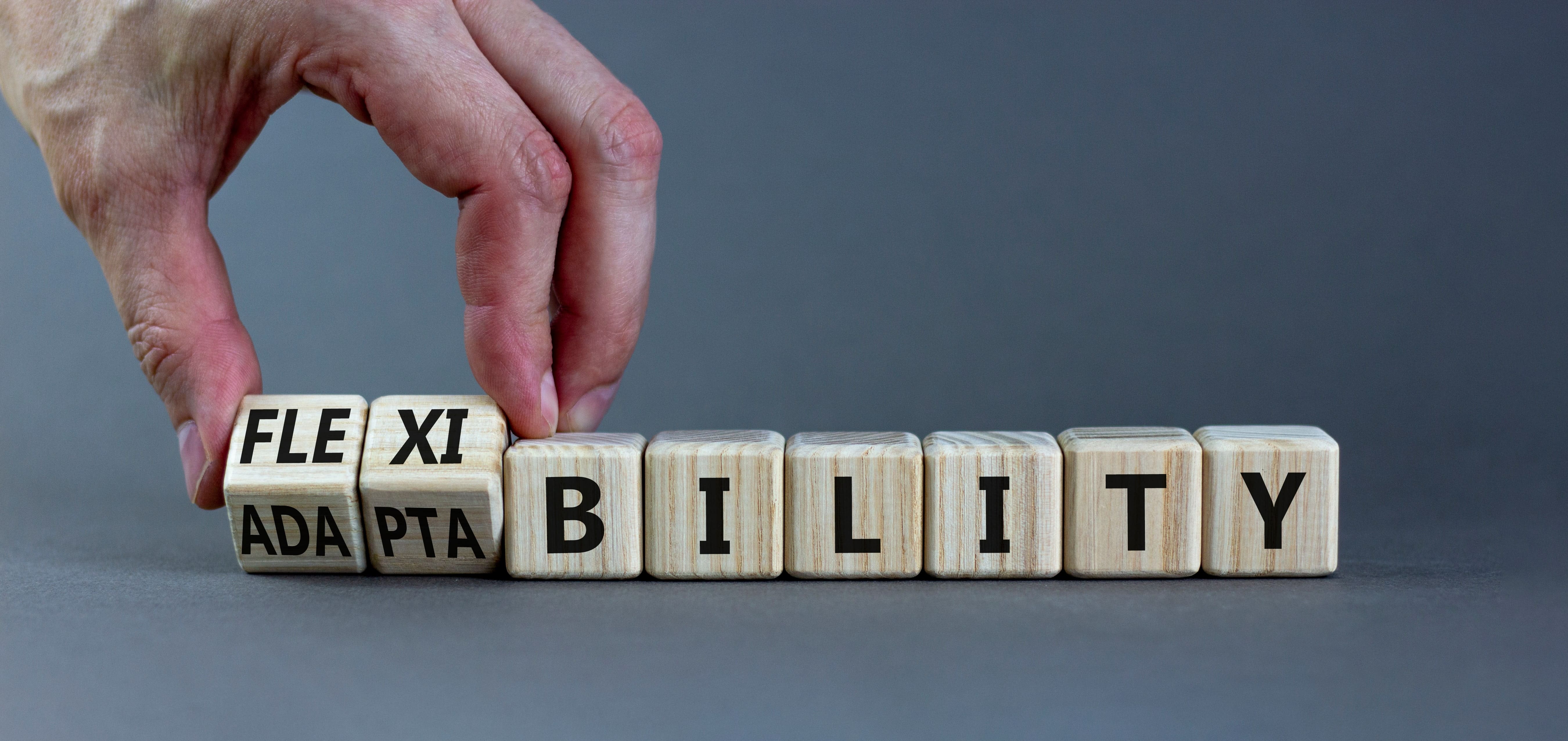 Outsourcing Manufacturing offers the retailers better freedom. Local competition between manufacturers proves beneficial for the buyer. Moreover, the biggest advantage lies in times of uncertainty. In periods like the Global Financial Crisis of 2008 or the Covid-19 Pandemic, global buyers have the options to alter strategies, change suppliers and make necessary amends much more easily than they would in case of local manufacturing.
CONCLUDING,
The perception that Global Fashion Brands outsource manufacturing to foreign countries only to save costs, surely dominates culture. However, large Fashion Brands indeed consider higher benefits that go well beyond cost savings.
While making the decision, global brands also have to consider potential difficulties and challenges in outsourcing. The Manufacturer's flexibility, monetary issues, and treatment of workers are the major concerns of global buyers. Moreover, the sourced country's economic and political stability is also a tricky prospect to tackle.
Innovative companies like Reevoy have come up to resolve the challenges of global buyers. The creation of End-to-End tech platforms, which offer deep visibility over every sourcing step, is a unique, emerging solution for Global Buyers.    
One thing is certain, Outsourcing of Fashion Manufacturing is the order of the 21st century. The ability for large global Fashion countries to outsource their manufacturing to high-quality and cost-effective countries, has brought the Fashion Industry to where it is today.
The Fashion Industry is a 1.7 Trillion USD Industry in the World that provides employment to more than 300 million people globally. The Fashion industry sure faces a barrage of challenges today, however, outsourcing of Fashion Manufacturing to different countries, seems to have brought our diverse world, an inch bit closer.